Today Activision dropped news about the upcoming update for this week! Changes into the gulag and giving us more Armor!
New weapons in the gulag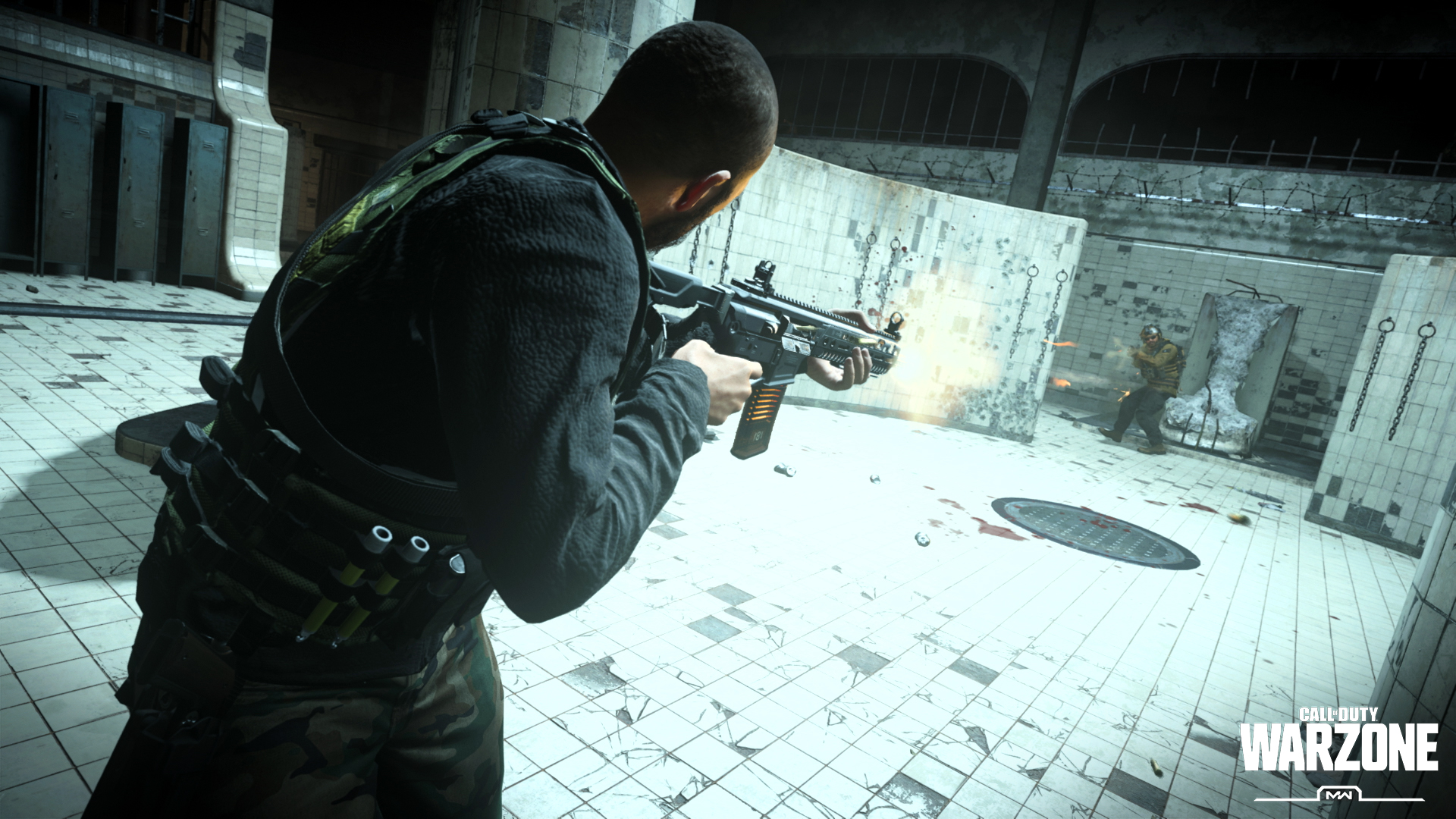 After this update, the players that are in gulag will be given SMGs and Riffles to fight for their life. They named only 5 weapons but there will be more to choose. Here is a list of the new weapons in the Gulag:
AK-47
M13
Kilo 141
Ram-7
Striker 45
And more
There is no information about the quality of the guns we are getting, we have to wait to see if they are STOCK or they have attachment upgrades on them. But in my opinion, it's a really nice addition since the gulag was really boring looping through a few pistols and shotguns. The downside for me is that the spawn campers will have a better option to camp now, even tho they were pretty powerful when it comes to the shotgun fights.
New item: Armor Box
The Armor Box is a new item available in all modes in Warzone.  Similar to a Munitions Box, this item can be used by the entire team to replenish their armor before or after an engagement. Find the Armor Box in-ground loot, Supply Boxes, or purchase it at a Buy Station to make sure you're protected before you get into a battle. 

This one is a pretty neat item to have in Warzone, we can now skip the annoying process of buying 3-4 bundles of armor plates just to take care of the whole team or wait for someone to drop money so we can buy armor for our self. There is no extensive info about the item, so we can't tell you the cost or how many plates will replenish for you.
New bundle in the store: Ghost Pack Contingency
The 'Ghost Pack Contingency' bundle arrives in the store this week featuring two weapon blueprints including a Legendary assault rifle and a new skin that gives a Ghost a look that veterans will remember. The bundle includes 10 ghostly items, so you can customize your identity from your Operator to your emblem. Find the 'Ghost Pack Contingency' bundle in Store and take this look into the battlefield of Modern Warfare including Warzone.